Bruno Le Breton's passion
From taste quality to social quality, Bruno Le Breton puts people at the heart of wine creation. Discover its commitments to create a good wine!
The 'everyday grand cru'
Bruno Le Breton, faithful to the fundamental philosophy of La Jasse wines, has as its main objective to achieve the optimal extraction on healthy and ripe fruits its true 'everyday grands crus'.
Here are the key points of Bruno Le Breton's philosophy:
• Loyalty to the land and the micro-climate
• Integrated farming respectful of the environment
• Wait for the optimal maturity of the grapes (the secret of good Cabernet Sauvignon)
• Promote synergies between the vine and biodiversity
What's Good
in La Jasse wines?
the Good
Our desire is to make the pleasure of responsible tasting accessible to everyone.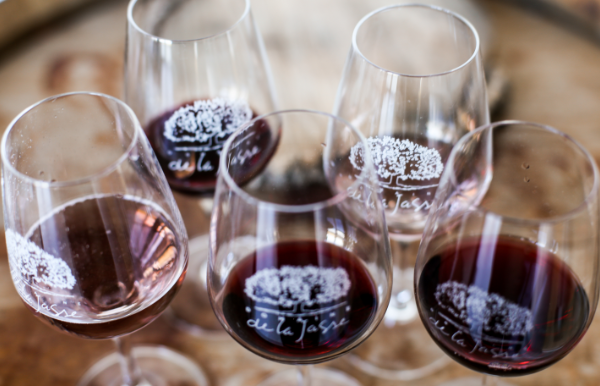 Passionate by nature
Since taking over in 2008, Bruno Le Breton has been striving to vinify a better world, vintage after vintage. Winemaker known for his commitment to agro-ecology, his team is guided by the values of high standards, respect, responsibility, pleasure and sharing. They evaluate their daily choices according to their social, environmental and economic impact.
The wine lovers of La Jasse are happy to open their bottles for the pleasure of their taste buds, and the choice of a responsible family house.
What's Right in La Jasse wines?
the Right social quality
We prioritize the quality of life and people in all of our practices.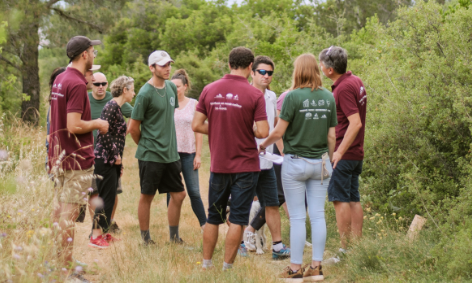 Before pouring you a drink, discover the Responsible Wine Tasting Charter to guide you in this experience of pleasure and sharing !
Wine tasting is an exceptional experience that takes on a particular dimension: it is a moment of discovery, sharing and pleasure. To discover or rediscover a wine, it is necessary to be well prepared, to meet some material conditions and to understand what we are going to do!