Passion and wine in
Languedoc
Before pouring you a drink, discover the Responsible Wine Tasting Charter to guide you in this experience of pleasure and sharing
Wine tasting is an exceptional experience that takes on a particular dimension: it is a moment of discovery, sharing and pleasure. To discover or rediscover a wine, it is necessary to be well prepared, to meet some material conditions and to understand what we are going to do!
Discover our activities between vines and garrigues close to Montpellier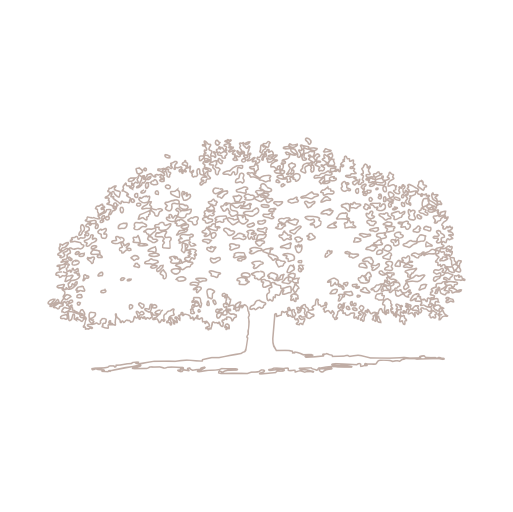 'Everyday Grand Cru'
La Jasse wines are all made like 'everyday Grands Crus': you will be happy to open these bottles for the choice of a committed winery and the pleasure of your taste buds.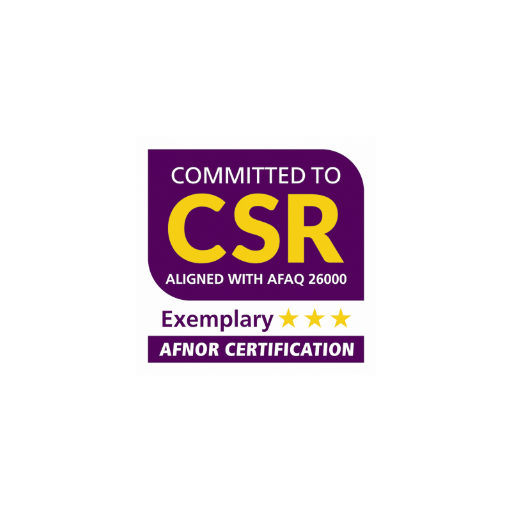 Sustainability
La Jasse wines are produced by the family winery BLB Vignobles. It is committed to Corporate Social Responsibility and works on making a better wine and a better world.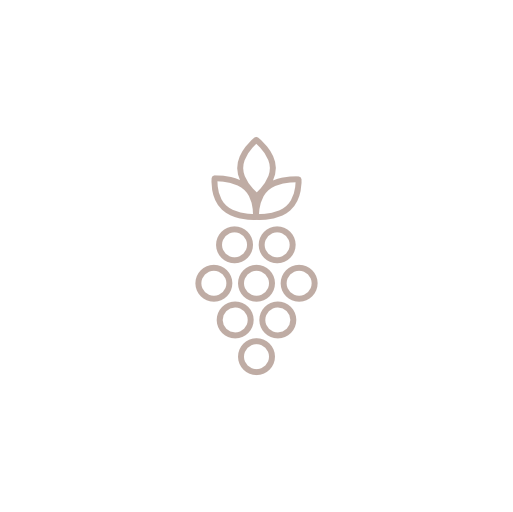 Cabernet Sauvignon
The favorite grape variety of La Jasse wines. Its small black berries offer structured and complex wines, with a powerful aromatic palette.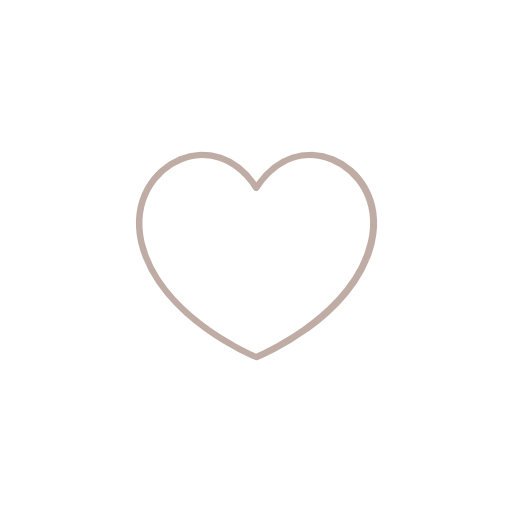 Values
High standards, respect, responsibility, pleasure and sharing are the values that embody the foundation of our commitments to each of our wine lovers.
Sustainability, our priority
From the vineyard to the cellar through the office, discover our certified standards ISO 6 000, HVE (High Environmental Value) and Terra Vitis: they testify la Jasse wines' quality.
"Corporate Social Responsibility is to confront one's environment and see if one is in symbiosis with it, with its partners, their expectations and their needs, and it is also a question of transparency. Ask the right questions and act accordingly. » Bruno Le Breton