La Jasse wines' expression and nature
La Jasse wines are characterized by their hand-stitched cuvées, produced mainly from Cabernet-Sauvignon. The selected vine plots coexist with fauna and flora through grassing rows, hedges separating parcels, forests and scrubland.
What's

Right

in La Jasse wines?
the Right environment
Our goal is to have a positive impact on climate issues and promote the development of biodiversity.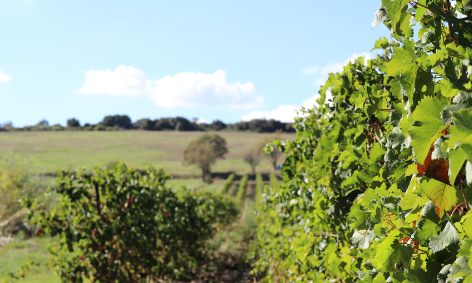 The first High Environmental Value vineyard in Hérault
In 2013, La Jasse was certified High Environmental Value, validating the implementation of sanitary, environmental and reasoned practices in the vineyards.
Bruno Le Breton and his entire team are committed in concrete steps to reduce the impact of human activity on the environment.
The requirements are articulated around four themes:
Biodiversity
Phytosanitary strategy
Fertilizer management
Water resources management
What's Beautiful in La Jasse wines?
the Beautiful
We shape and share our spaces and the living, by offering an experience where the essential is lived and seen.